Meet our Do Good Ambassador Team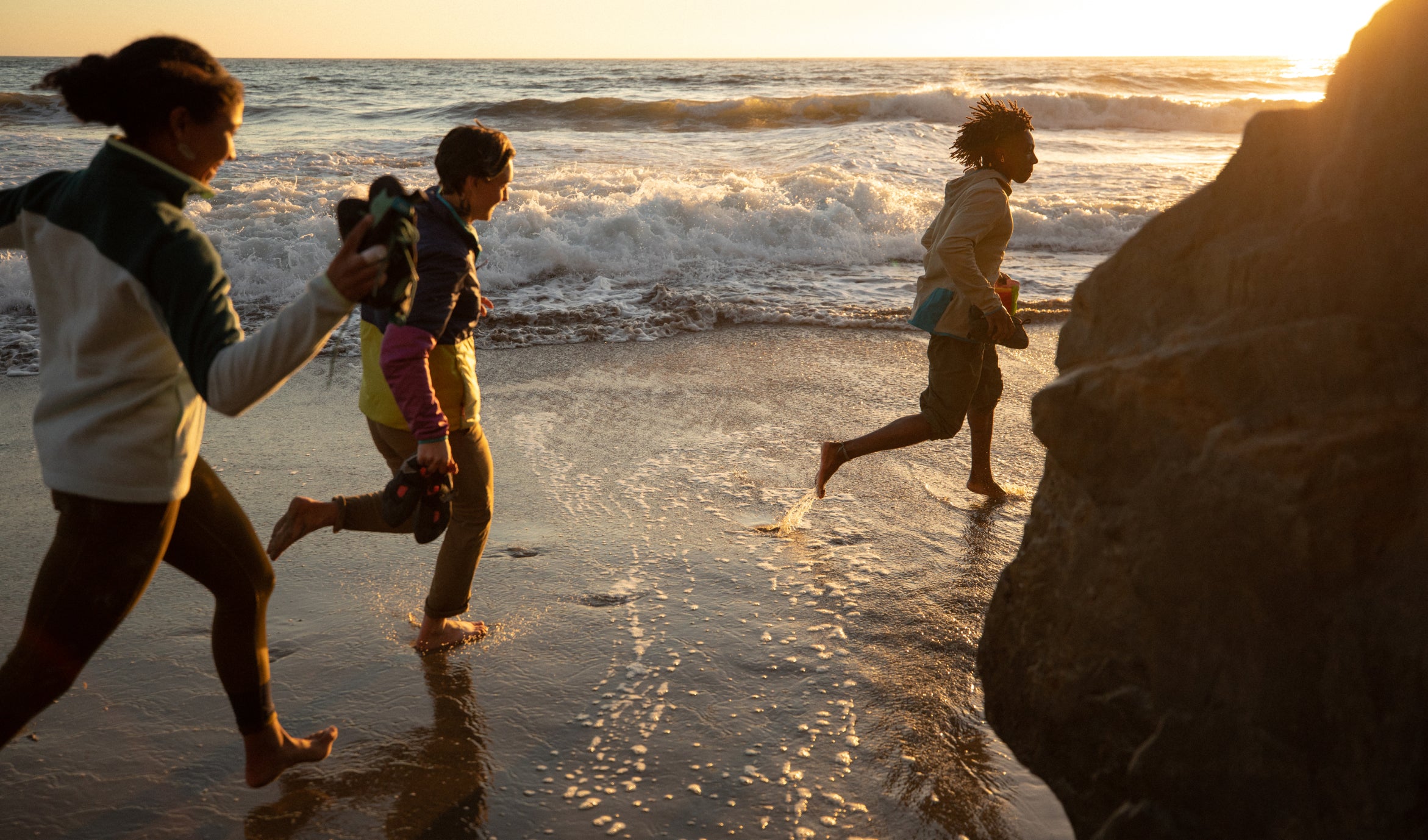 Introducing a group of mentors, humanitarians, environmentalists, creators, and community leaders.
We celebrate their passions, stories, advocacies, and efforts to Do Good. Our impact ambassadors are an extension of our brand and our mission to harness the power of adventure to make the world a better place.
Mario Ordoñez-Calderón
Surfer, Veteran, and Nonprofit Founder
Hola, my name is Mario Ordoñez-Calderón I'm a Navy Veteran, Indigenous Mayan, Physical Therapy Assistant, and Outdoor Enthusiast. I'm inspired by humans' symbiotic relationship with nature. The mountains and oceans give us clarity, calm and connection and I believe it's our duty to protect and honor them. From that notion sparked the genesis of Un Mar De Colores (An Ocean of Colors), a 501c3 nonprofit focused on inspiring inclusivity and celebrating diversity through surf therapy for children of color and/or underserved youth. Un Mar teaches youth from North County San Diego the importance of protecting our coastal watersheds, oceans, and marine life while simultaneously building courage and young adults through the art of wave riding.
Nicole Ver Kuilen
Disabilities Activist, Runner
Hey! My name is Nicole and I lost my left leg to bone cancer at age 10. After my amputation, I was denied access to a running prosthesis because my insurance deemed this life-changing medical technology "not medically necessary." Despite what you might see in the media, access to prosthetic care is the exception, not the rule. After countless denials, I decided I'd had enough. I asked myself, "What truly makes me disabled? Is it the fact I am missing my leg, or is it the outdated and discriminatory policies that keep me from living an active life?" That moment propelled me on a global journey and life mission to expand access to assistive technology for the disability community.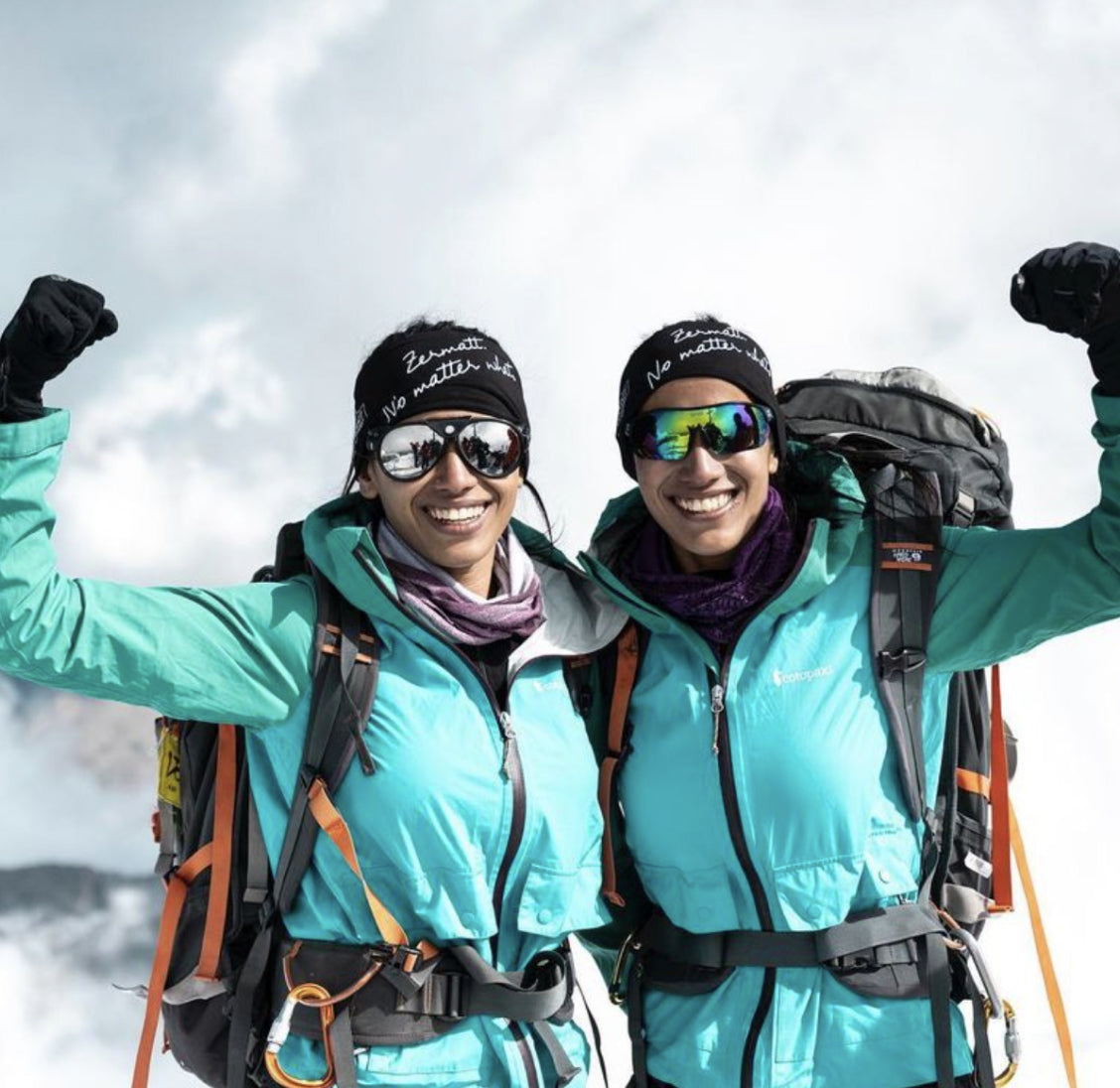 Tashi & Nungshi Malik
Mountaineers, School Founders
Our motivation for high altitude climbing and traversing the arctic has evolved from self-discovery to the empowerment of girls and women. To maximize our impact on female empowerment in our homeland of South Asia, we started the NungshiTashi Foundation in 2015. It was founded to encourage equal and active participation of women in the outdoors by providing public school programs and adventure activities that build confidence, leadership skills, and outdoor livelihoods. We believe empowered people will be the most passionate about protecting the environment and engage in solutions to emerging challenges.
Danni Washington
Scientist, Conservationist
I'm Danni Washington, a renowned television host and science communicator. As a full-time science communicator, I stand at the intersection of science and the public and use my expert knowledge to educate and entertain the world specifically about the importance of environmental conservation. I'm also the co-founder of Big Blue & You, a nonprofit dedicated to inspiring and educating youth about marine science education through the arts and media. When I'm not hosting, traveling, or on location for a production, I embody my alter ego, the Mocha Mermaid, educating curious minds all over the world about conservation and the magnificence of our oceans.
Matt Grooms & Grace Nesseth
Adventure Travelers, Community Leaders
Our names are Matt and Grace! In 2020 we Walked Across America and fell in love with the United States and the people in it. There are so many good people and we wanted to see more of that. We decided to buy a short bus and turn it into our home. We are now spending at least 30 days in each of the 50 states exploring hidden gems, meeting kind humans and most importantly helping a local nonprofit in each state. We believe social media should be used to spread positivity, create change and make an impact. Our mission is to inspire others to find love in the little things. If you'd like to see more of our adventures, follow along.
Lauren Ferree
ENVIRONMENTAL Activist
My name is Lauren Ferree and I'm a plant-based environmentalist and sustainability content creator from Los Angeles. Born and raised in California, I've always had an affinity for the beach and ocean. Working with the Surfrider Foundation to help protect those ecosystems was my entry into the environmental space. After that, I received a post-grad certificate at UCLA in Sustainability, which kicked my climate activism into high gear. Now I dedicate my social media channels to educating others on the climate and global waste crisis while sharing inspiring, sustainable steps we as individuals can do to harness our power, take action, and demand change.