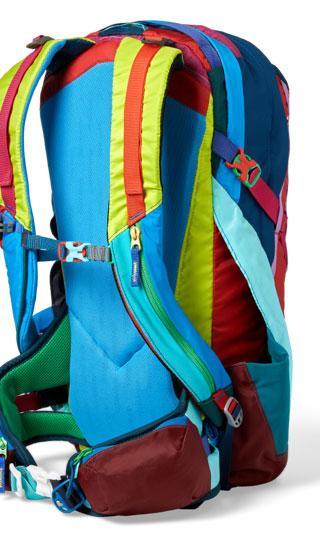 Adjustable chest, waist, and shoulder straps
Description
A lightweight, technical daypack that's perfect for streamlined adventures on rock, dirt, or snow, the Inca 26L features a clean design, intelligent storage and a super-comfortable padded mesh suspension for increased ventilation. The main compartment features a hydration sleeve that doubles as a laptop sleeve for in-town crossovers, and external daisy chains and trekking pole attachments let you strap your extra gear to the outside of the pack. Each Inca Del Día is made from 100% repurposed fabric, keeping high-quality materials out of the landfill, instead putting one-of-a-kind packs on the backs of campers like you. Stuff an Inca into your camp duffel, and you'll be good to go.
Features
Each product's colors are one-of-a-kind
Padded, highly breathable back panel and shoulder straps
Adjustable chest, waist, and shoulder straps
Internal hydration sleeve with hang loop
Zippered top pocket with key clip and two zippered side pockets
Two side water bottle pockets
Large zippered cell phone pocket on shoulder strap
Stowable ice axe loops and side trekking pole attachments
Fits up to a 13in laptop
Specs
Weight: 952g (2lb 1oz)
Cargo volume: 26L
Dimensions: 53.3 x 30.5 x 22.86 cm (21 x 12 x 9 in)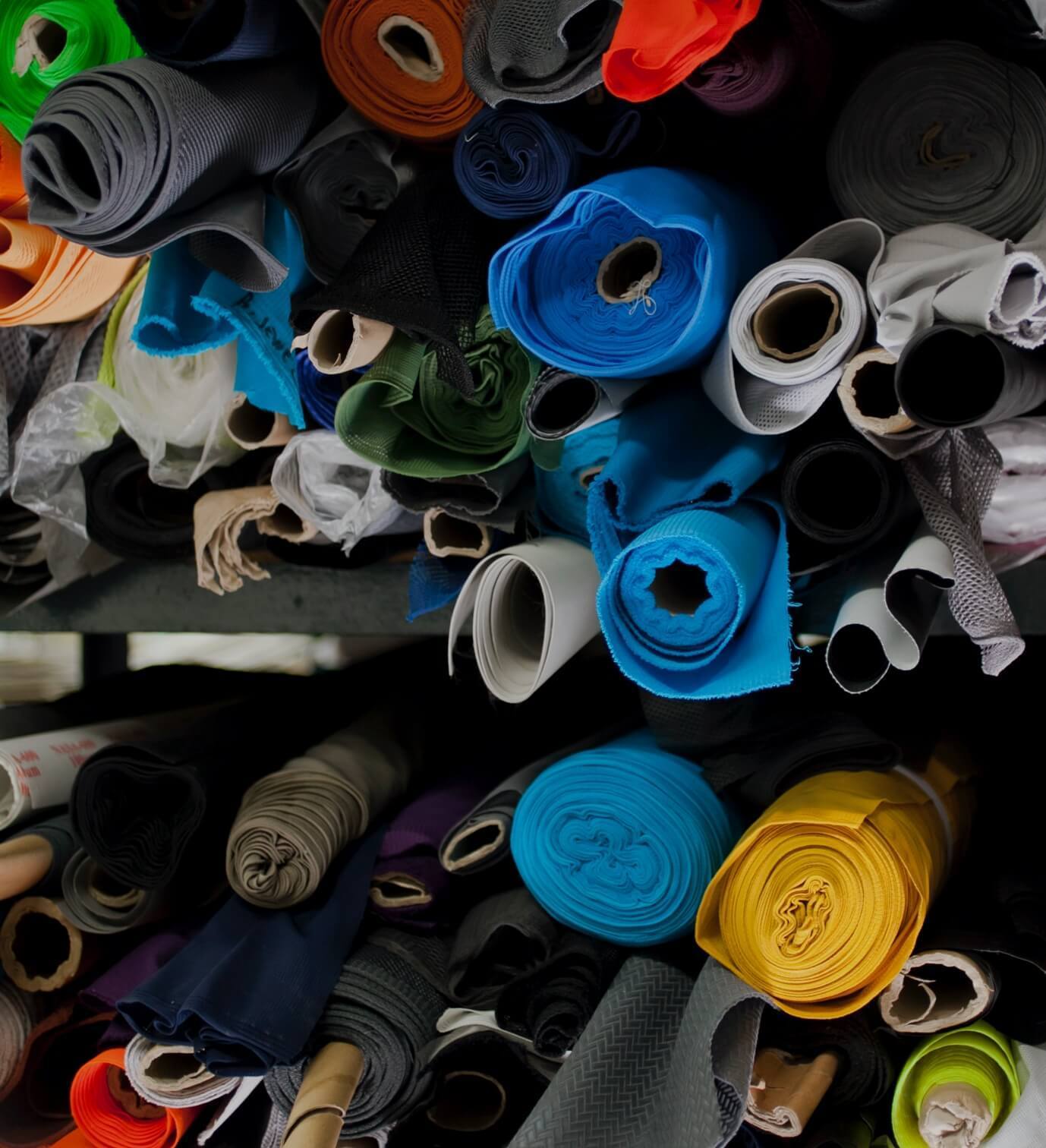 Making Leftovers Shine
Made With (Re)Purpose™
All products in our (Re)Purpose™ Collection use fabric left over from other companies' larger production runs. That's what makes our Del Día bags one of a kind, and our Teca Windbreakers limited-edition: We take high-quality, remnant fabric originally produced for another purpose to create these products. Every (Re)Purpose™ product keeps fabric out of the landfill and puts it in the hands of thoughtful adventurers like you.
The Del Día Story
Each pack in the Del Día Collection is made with remnant materials by employees who have creative control over its final look. This means that no two packs are alike. From fabric to thread, your Del Día is one of a kind.
Empowering Employees
Bold colors, small details, and personality. The Del Día Collection is all of these, but the bigger story is about enabling the people who make our products. When you pick up one of these packs, what you're seeing is the "signature" of the employees who made it.
The Process
Our Del Día products take material repurposing to the next level, using smaller batches of excess material than our Repurposed Collection.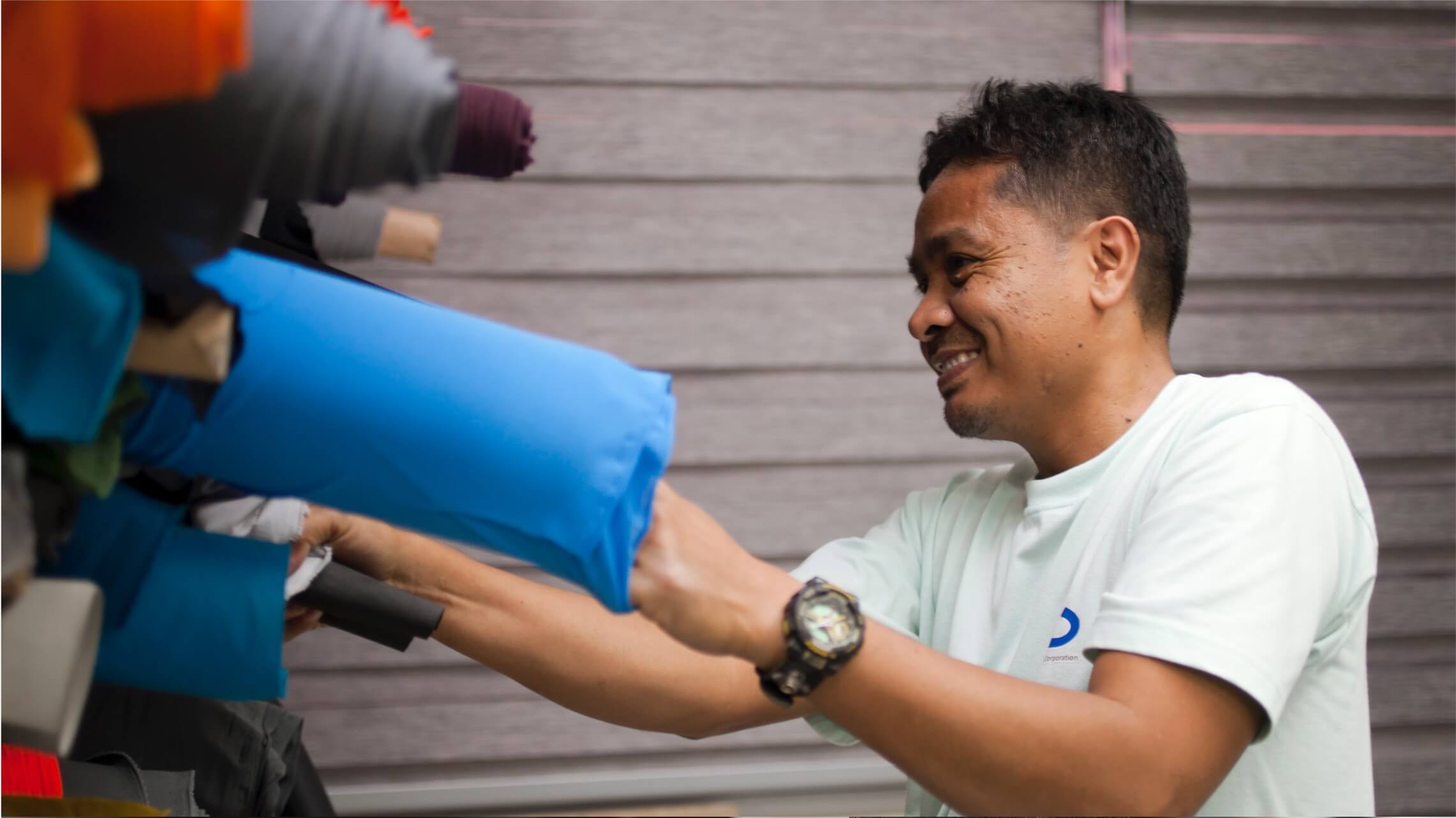 Secure your shipment and easily
resolve order issues with one tap.